Digitally-oriented factory design and management
through AI and data driven approaches
Digitally-oriented factory design and management through AI and data driven approaches
Ambition: a new concept for sustainable and resilient digital factory in which AI, digital technologies and collaborative robotics will establish a trustworthy human-machine coevolution relationship and lead to high-performance, inclusive, sustainable human-machine working systems.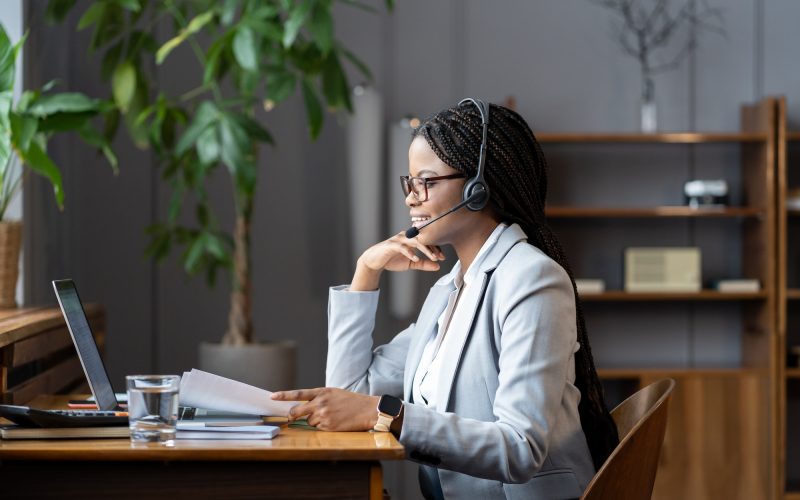 Definition and conceptualization of a human-centric digital work environment.
Development and testing of digital techniques, such as
AI based on ML models
Internet of Things (IoT).
Investigation of new solutions for Digital Twins (DT), virtualizing also human workers parameters and well-being metrics by reducing the manufacturing system dependency on non-predictable events
Development and testing of digital technologies for the wellbeing of workers, prosperity beyond jobs, and sustainable growth and testing of a resilient and flexible manufacturing system in extended value chains.