New and consumer-driven business models
for resilient and circular supply chains
New and consumer-driven business models for resilient and circular supply chains
Ambition: to define a new competitive paradigm, by conceptualizing, designing, and experimenting with new archetypes, methods, and solutions of restorative and regenerative BMs, resilient and circular SCs, and innovative technology-based marketing strategies.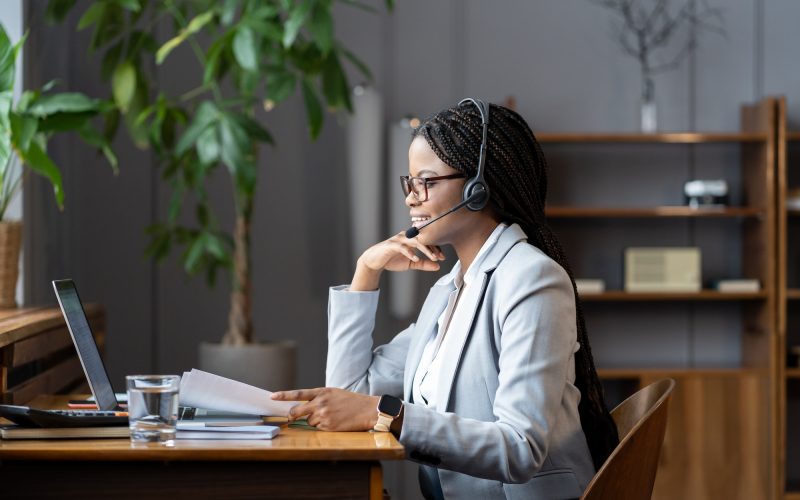 Definition of a new competitive paradigm for the companies in Made in Italy sectors.
Development of models, approaches, methods and tools for design and implementation of:
Regenerative and Restorative BMs,
Transformative and Regenerative SCs for Circularity and Resilience,
Customer-based Marketing Strategies for Circular and Sustainable Made in Italy.
Integration of marketing and design to enhance competitive performance by developing a contextual design approach through cultural consumer awareness and active responsibility in choices.