Additive Manufacturing as disruptive
enabler of the Twin Transition
Additive Manufacturing as disruptive enabler of the Twin Transition
Ambition: Additive Manufacturing (AM) in principle represents the only viable solution to realize a new generation of green and circular products (lightweight, energy efficient, extended-lifetime products), adopting green and sustainable materials with a new generation of zero-waste processes. Spoke 6 ambition is to revolutionize AM as a disrupting enabling technology of the twin transition!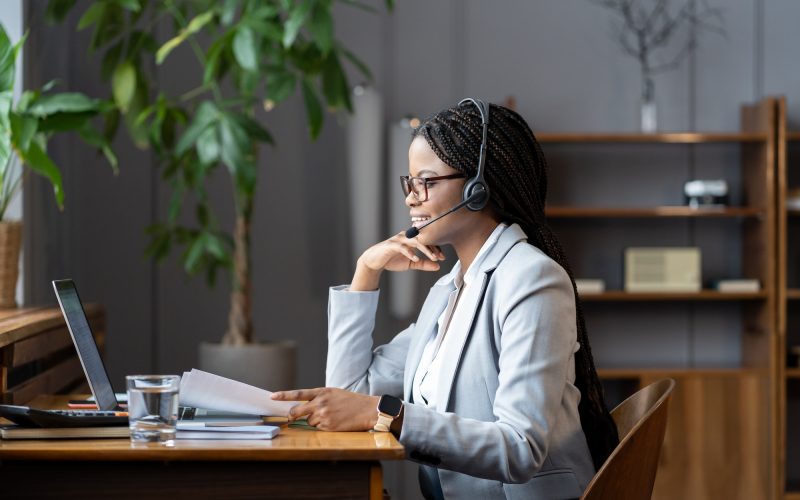 ntegration of all stages in the AM process chain to speed up the scientific and industrial takeoff of Italy as a leading country in the international panorama of AM. ​
Development of novel solutions to design for AM.
Development of new alloys and novel materials with reduced environmental impact during lifecycle.
Introduction of a new generation of sustainable AM technologies, processes, and systems.