Eco-Design strategies: from materials to
Product Service Systems – PSS
Eco-Design strategies: from materials to Product Service Systems – PSS
Ambition: develop and experiment with a portfolio of PSS eco-design strategies that support all design phases: design of PSS architecture, materials, and components; cradle-to-cradle PSS lifecycle design and impacts evaluation; service and communication design for social innovation and behavioural change.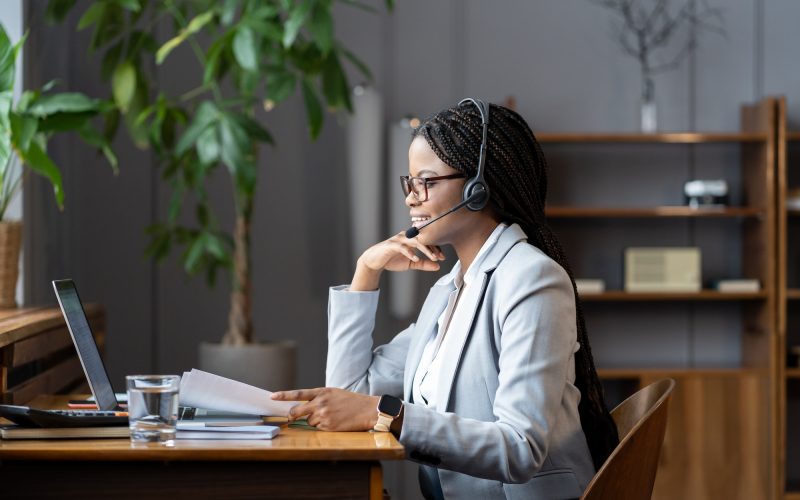 Development of methodologies for PSS architecture design (e.g. zero-waste and less energy consumption), and design and finishing of smart, bio-based/inspired materials and components.
Development of Metaverse environments for leaner PSS development and made-to-measure design methodologies, and of integrated systems for their manufacturing eco-efficiency.
Development of cradle-to-cradle design approaches for PSS reuse, recycle and remanufacturing, lifecycle assessment of such approaches and redesign of production processes (less energy and raw materials).